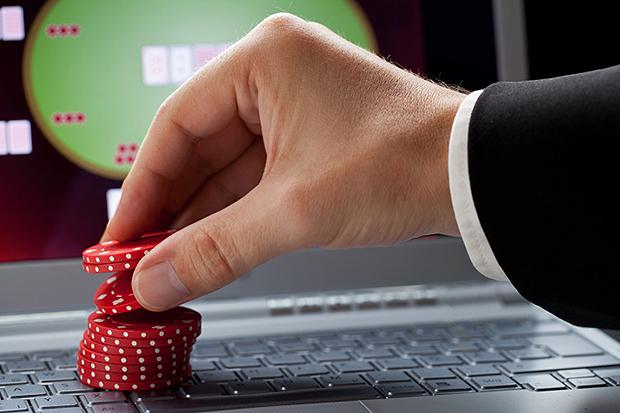 Reportedly of Nederlandsegokken online casino gambling stats and reviews center, boasting one of the largest databases in the country, German mobile casinos profit will be doubled. The details have been published by Online Casino Deutschland, and such confidence is based on the growing popularity of mobile applications associated with gambling. Only in 2013 the market of online gambling has increased by about 20%.
German mobile casinos to double its turnover in 2015
According to OCD, in 2014 the world's profit from virtual casinos will equal around 12 billion dollars. Moreover, a significant portion of this revenue should come from Germany. The calculations are based on two main indicators: first of all, taking into account the growing popularity of smartphones and other mobile gadgets. In Europe every second adult has a mobile device, and a year later, as stated by German analysts, this figure will rise by another third.
The second component is a constant growth of various mobile applications. The demand for such entertainment is also growing, so there is nothing surprising in the fact that manufacturers produce more and more variants of gambling applications (thus, trying to increase their own client base). And when we talk about Germany, the population of this country is a leader in the consumption of such products across the entire Europe.
Immediate legal reaction to follow
Almost surely interrelated with a surge in interest, a new association of bookmakers will be formed, which will aim at turning the bookmaking business in the country in a stable and reliable industry. The creation of the Association is closely followed by leading German and international operators. The main goals of the organization will be fighting with gambling addiction, illegal activities and developing of new legal norms. Among the founders would be the former top managers with the experience at Betfair, Mybet, and Ladbrokes, as well as a number of local operators.
The controversy
What is particularly interesting, not the whole Germany welcomes the spread of gambling activities. For example, in Lower Saxony the opponents of online gambling have quite strong positions. Local officials actively counteract the emergence of new companies, urging banks to block their operations. However, all this does not prevent operators to provide their services, even in spite of all the obstacles encountered on their way through the efforts of the authorities.
Despite the fact that Germany is one of the most advanced and economically prosperous countries in Europe, gambling industry is considered to be among the most opaque ones. Strictly speaking, the new association is intended to finally bring the bookies out of the shadows and make them operate as transparently as possible. The new organization is expected to become a new weapon in the fight against organized illegal bookmaking and illegal online games.
Indubitably, the efforts in this direction will have a constant course of action, as it seems that Germany is realizing successful of Italy and France, enjoying the generous taxation money influx from another portion of online gambling legalization.